Residential Roofing
Our team of skilled professionals is dedicated to providing you with top-quality residential roofing services and skylights that will protect your home and enhance its curb appeal. With our expertise and attention to detail, you can trust us to handle all of your residential roofing needs.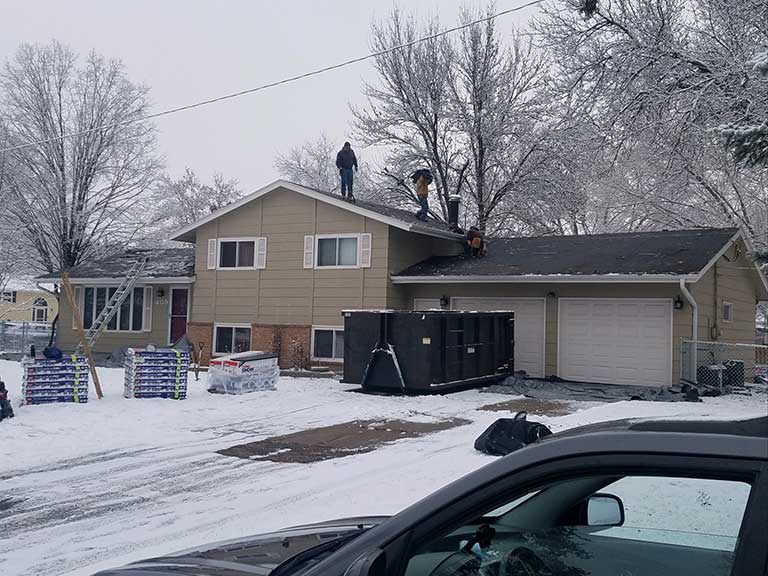 Residential Roofing Services
We specialize in a variety of roofing services to meet your needs. Whether you need a repair or a full roof replacement, we've got you covered. Our services include:
Roof Repair: Our team can identify and fix any issues with your roof, including leaks, damage, and general wear and tear.
Roof Replacement: When it's time for a new roof, we can guide you through the process and provide you with a beautiful and durable new roof that will last for years to come.
Skylight Installation: If you want to brighten your home, consider installing skylights. Our team can help you choose the right skylights for your home and ensure they are installed safely and efficiently.

Expertise and Quality
When you choose A-Line Roofing, Inc, you can rest assured that you are working with a team of experts who are committed to providing you with the best possible service. We have years of experience in the industry and are dedicated to staying up-to-date with the latest techniques and technologies to ensure that we provide the highest quality service to our clients.
We also use only the highest quality materials for our roofing projects, ensuring that your roof is both durable and attractive. Our team is also fully licensed and insured, giving you peace of mind that your property is protected while we work.
Contact Us
If you're in need of residential roofing services or experts in skylights, look no further than A-Line Roofing, Inc. We're here to help with all of your roofing needs in Anoka, MN. Give us a call at (763) 422-9944 to schedule a consultation or request a quote. We're happy to answer any questions you may have and provide you with the expert service you deserve.