Read Our Blog for Expert Roofing Tips and News!
Welcome to our blog! As a trusted roofing contractor serving Anoka, MN, and the surrounding areas, we are committed to providing you with the latest information, tips, and news related to roofing. Our blog is designed to help you make informed decisions about your roofing needs, whether you're a homeowner or a business owner. Read through our latest posts below.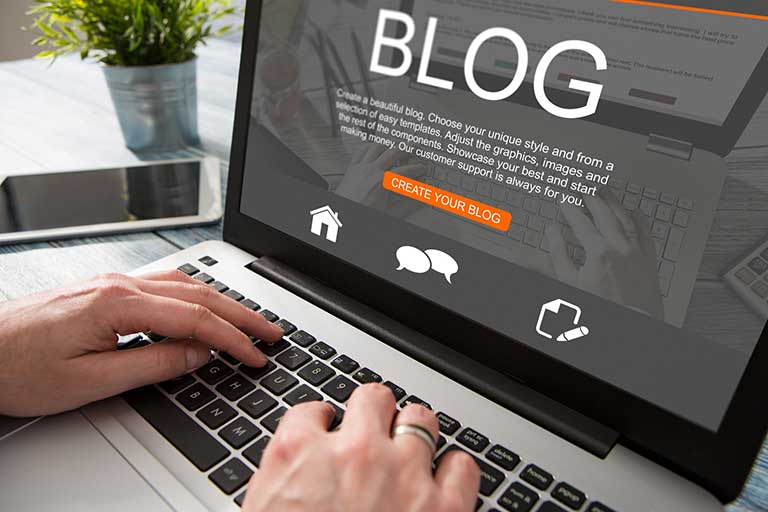 Our Roofing Services
Residential Roofing
Commercial Roofing
Roof Repair
Roof Replacement
Roof Inspection
Storm Damage Repair
We pride ourselves on being a top-quality roofing contractor to our customers. From small repairs to full roof replacements, we have the expertise and experience to get the job done right. Our team of certified roofing professionals uses only the highest quality materials and the latest techniques to ensure your roof is in great shape.
Expert Tips and News
Our blog features expert tips and advice on all aspects of roofing, including maintenance, repair, and replacement. We also cover the latest news and trends in the roofing industry, so you can stay up-to-date on the latest developments. Whether you're a homeowner or a business owner, our blog is a valuable resource for anyone interested in maintaining a healthy and functional roof.
Contact Us Today
We are a roofing contractor dedicated to providing our customers with the best possible service. If you have any questions or concerns about your roof, or if you would like to schedule a free consultation, please don't hesitate to contact us. You can reach us at (763) 422-9944 or by filling out our online contact form. We look forward to hearing from you!