Gutter Services in Anoka, MN
If you're looking for reliable gutter services in Anoka, MN, A-Line Roofing, Inc is here to help. Our experienced team is equipped to handle all your gutter needs, from cleaning to replacement. We understand the importance of well-maintained gutters, and we're committed to providing top-notch service to keep your home protected.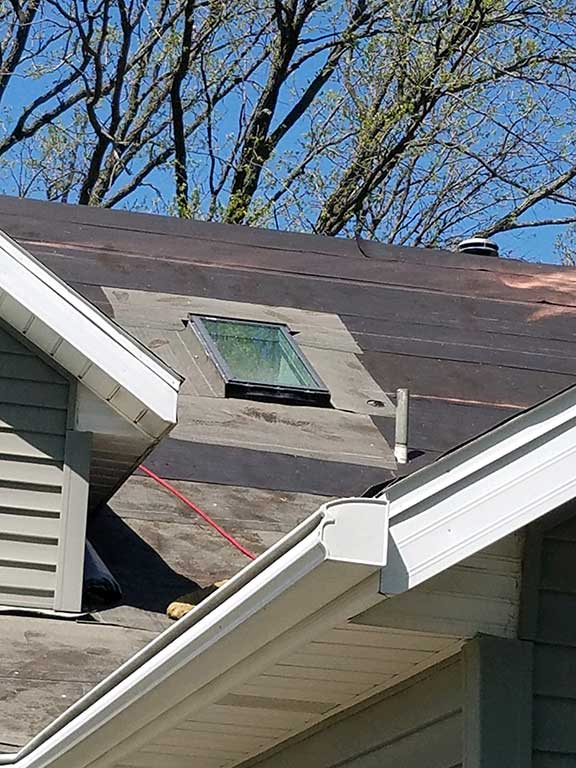 At A-Line Roofing, Inc, we offer comprehensive gutter cleaning services to keep your gutters free from debris and functioning properly. Neglecting your gutters can lead to serious damage to your home, including water damage, foundation issues, and even mold growth. With our thorough cleaning services, you can rest easy knowing your gutters are in good hands.
Expert Gutter Replacement
Sometimes, gutters can become damaged beyond repair. If your gutters are leaking, rusting, or sagging, it may be time for a replacement. Our team of experts is equipped to handle all types of gutter replacements, and we use only the highest quality materials to ensure long-lasting results.
When you work with us, you can trust that you're getting the best possible service. Our highly trained and experienced team is dedicated to providing our customers with top-notch results. We take pride in our work and always strive to exceed your expectations.
Why Choose A-Line Roofing, Inc, Inc for Your Gutter Needs?
Experienced and highly trained team
Thorough and efficient gutter cleaning services
High-quality gutter replacement materials
Commitment to customer satisfaction
Competitive Pricing
Your satisfaction is our top priority. We take the time to listen to your needs and provide customized solutions to meet your unique requirements. With our competitive pricing and commitment to excellence, you can trust that you're getting the best possible service.
Contact Us Today
If you're in need of gutter cleaning or replacement services in Anoka, MN, don't hesitate to contact A-Line Roofing, Inc. Our friendly and knowledgeable team is here to answer your questions and provide you with the solutions you need. Call us today at (763) 422-9944 to schedule your appointment and experience the A-Line Roofing, Inc difference.
Don't wait until it's too late – protect your home with expert gutter services from A-Line Roofing, Inc.