Contact A-Line Roofing, Inc for All Your Roofing Needs
Looking for a reliable roofing contractor in Anoka, MN and surrounding areas? Look no further! With years of experience in the roofing industry, we have established ourselves as one of the leading roofing companies in the area. Whether you need a simple repair or a complete roof replacement, we have the skills and expertise to get the job done right.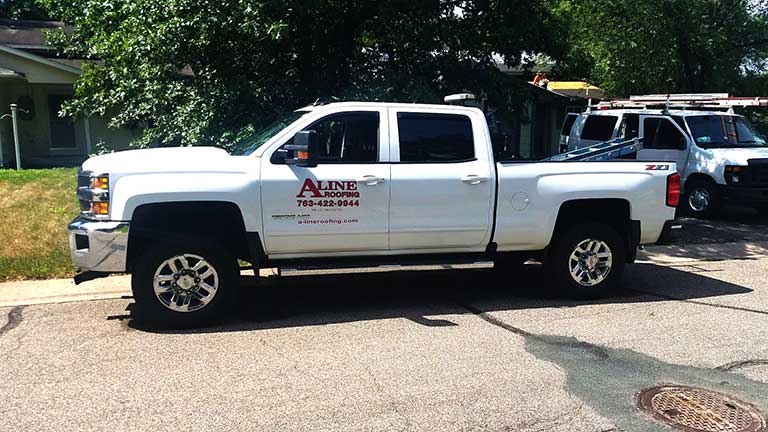 Our Roofing Services
We offer a range of roofing services, including roof replacement, installation, and repair. We cater to both residential and commercial clients, providing tailored solutions that match their requirements and budget. Our expertise covers various roofing materials such as asphalt shingles, metal roofing, and flat roofs.
Our experienced team will assist you in selecting the most suitable option for your needs, ensuring you get the best value for your investment. Additionally, if you require roof repair services, we've got you covered. We have the necessary skills and equipment to detect and resolve any issue quickly and effectively, such as leak repair, shingle replacement, storm damage repair, and more. Trust us to get the job done right and on time.
We offer a wide range of roofing services to meet your needs. Our services include:
Roof repair
Roof replacement
Roof installation
Roof maintenance
Storm damage repair
Insurance claims assistance
No matter what your roofing needs are, we are here to help. Our team of experienced professionals is dedicated to providing high-quality roofing services at an affordable price.
Contact Us Today
We are committed to providing our customers with the best possible service. If you have any questions or would like to schedule a free estimate, please don't hesitate to contact us. You can reach us by phone at (763) 422-9944 or by filling out the form below. We will get back to you as soon as possible.
Get a Free Estimate
Don't wait until it's too late. Contact A-Line Roofing, Inc today to schedule a free estimate for your roof replacement roofing needs. We look forward to hearing from you!